2001 N. Wenatchee Avenue, Wenatchee, Washington 98801
(509) 663-5154  |  informationWEN@marsonandmarson.com
Visit the Marson & Marson – Wenatchee location for all your lumber and drywall needs. We've been in the business longer than anyone in the area, so the job is not only done fast – it's done right.
We keep our drywall and supplies in warm, dry storage facilities to maintain product quality, and we stock a wide variety of steel studs to address every project possibility.
This location offers the following products: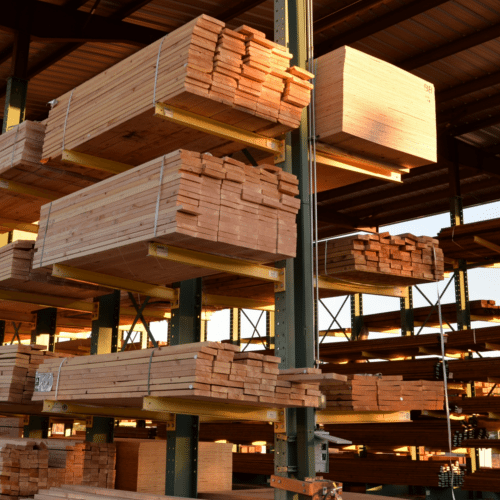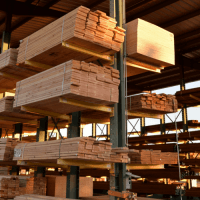 Lumber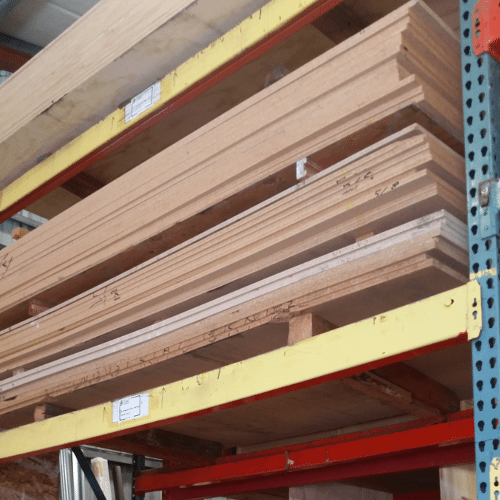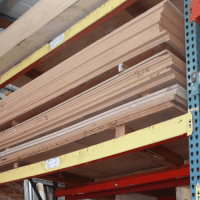 Plywood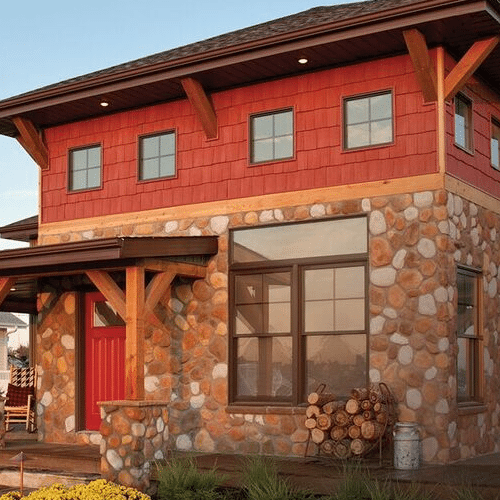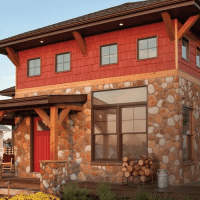 Windows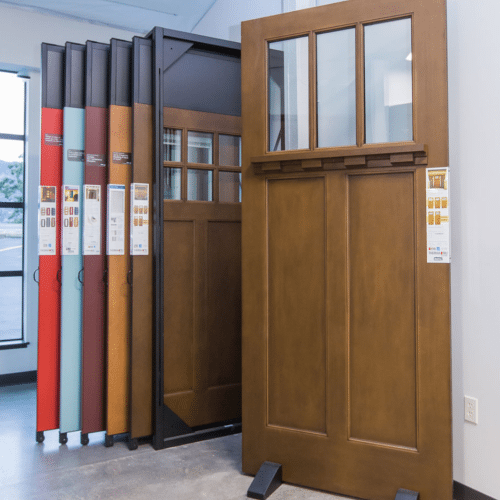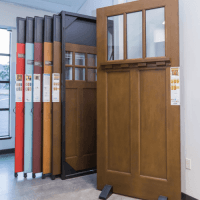 Doors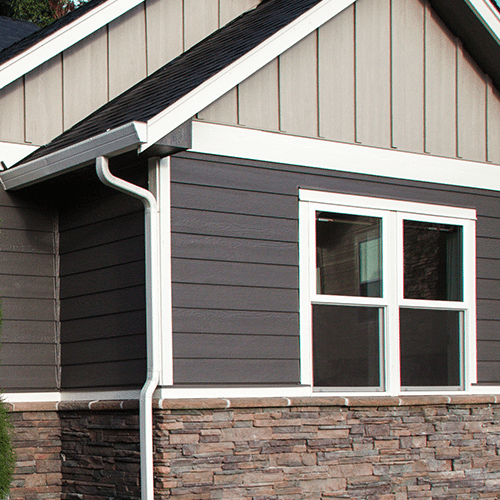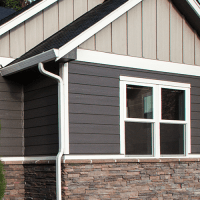 Siding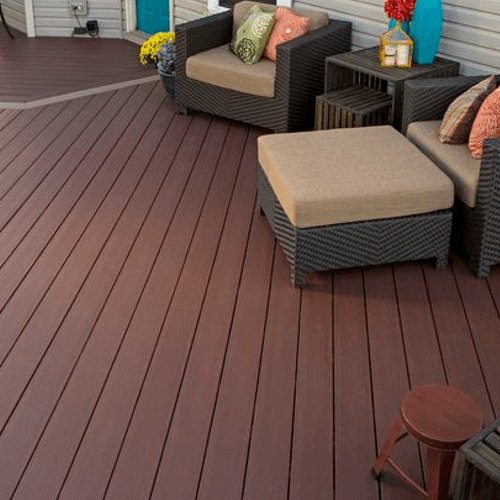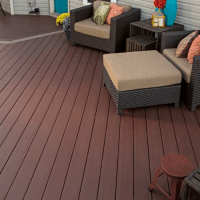 Decking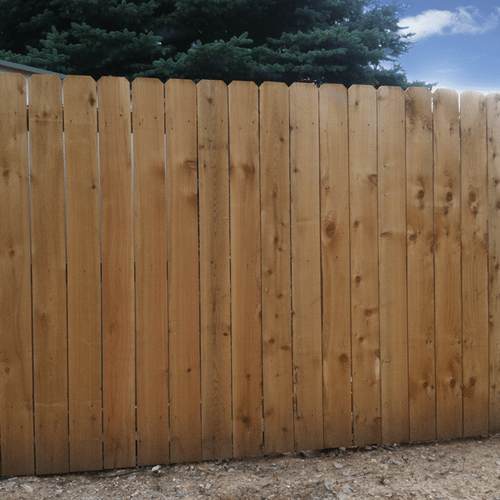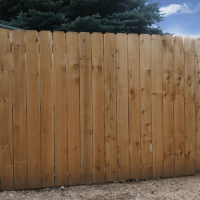 Fencing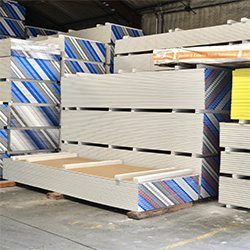 Drywall
This location offers the following services: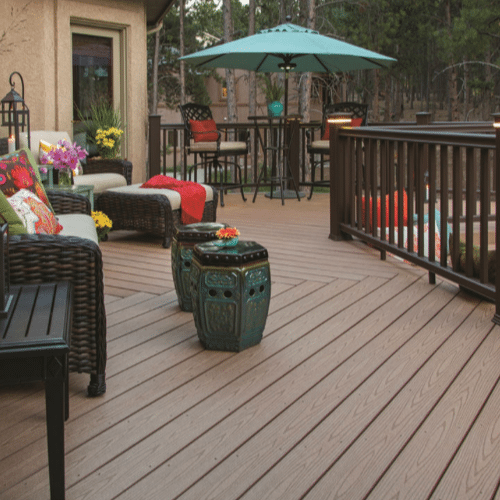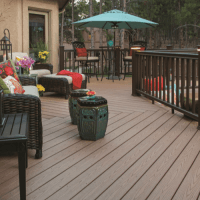 Deck
Design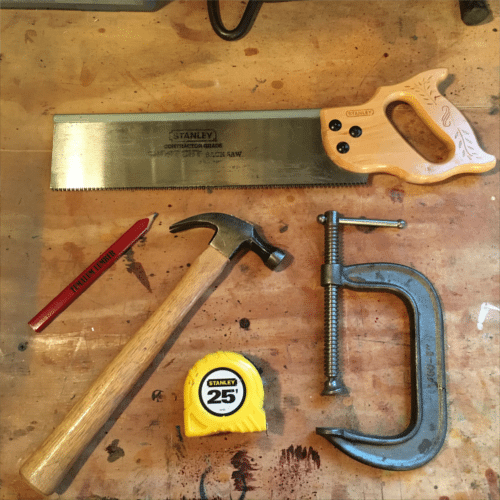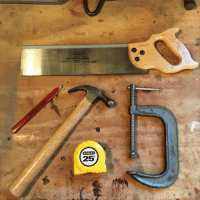 Project
Estimates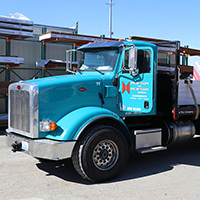 Delivery
Hours
Monday through Friday: 7:00AM – 5:00PM
Saturday: CLOSED
Sunday: CLOSED
Holiday Hours
Easter: CLOSED
Memorial Day: CLOSED
Fourth of July: CLOSED
Labor Day: CLOSED
Thanksgiving: CLOSED
Black Friday (11/25): CLOSED
Christmas Eve: CLOSED
Christmas Day: CLOSED
New Year's Eve: CLOSED
New Year's Day: CLOSED
Staff