11724 Riverbend Drive, Leavenworth, Washington 98826
(509) 548-5829  |  informationLW@marsonandmarson.com
For over six decades, customer service has come first at Marson & Marson Lumber. It's a commitment that started in Leavenworth – the Marson family's flagship store, which went through a major remodel in in December of 2017.
Today, our Leavenworth location is home to the largest inventories of lumber and building supplies in the North Central Washington region, plus an expansive hardware selection backed by knowledgeable staff.
This location offers the following products: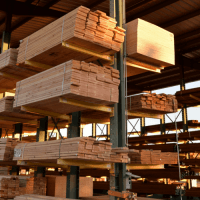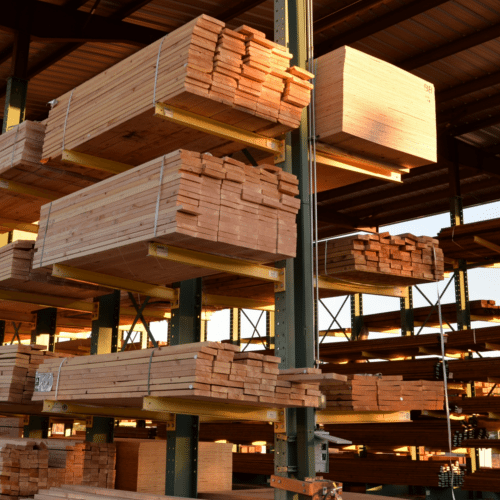 Lumber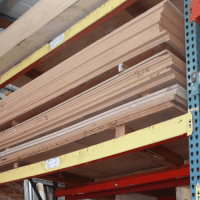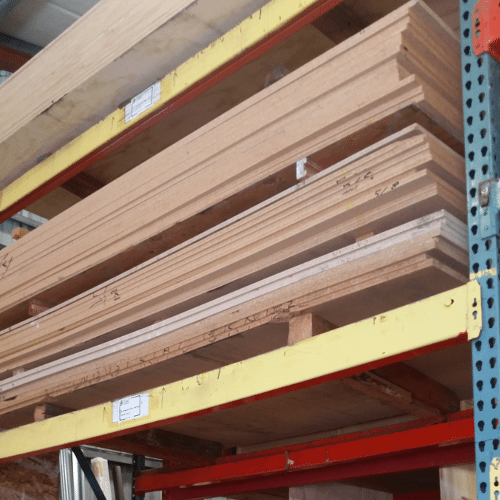 Plywood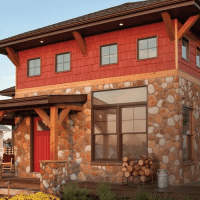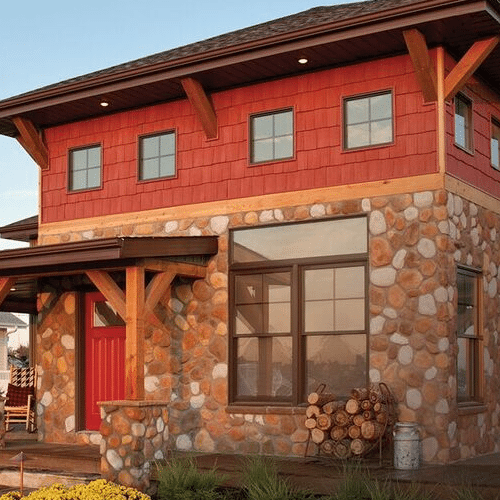 Windows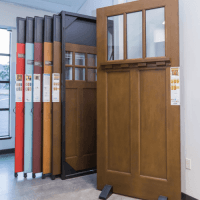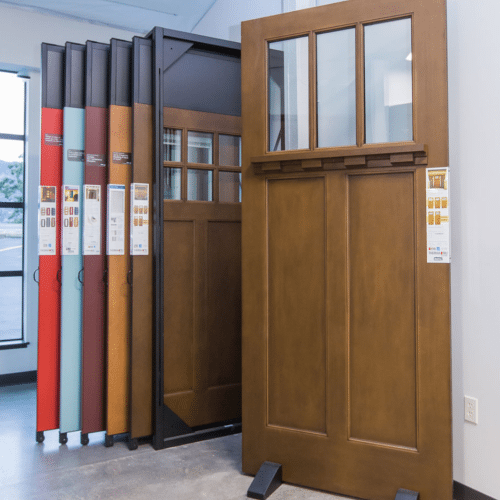 Doors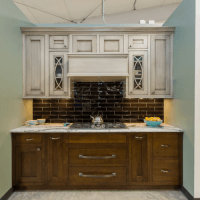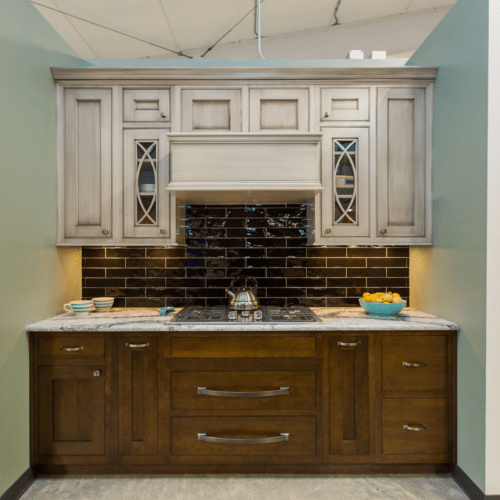 Cabinets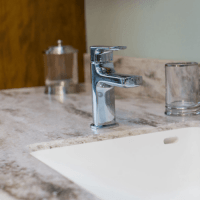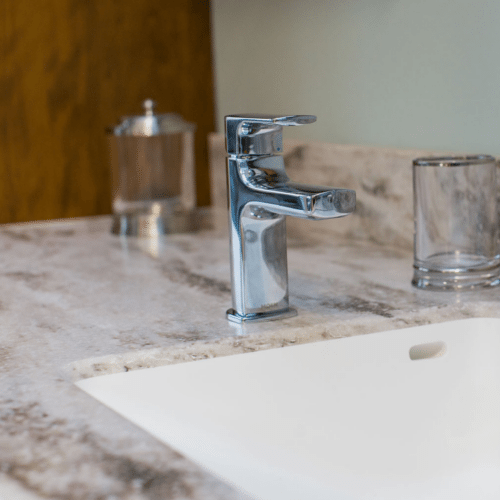 Countertops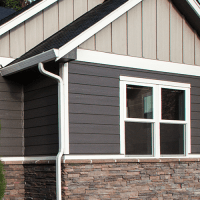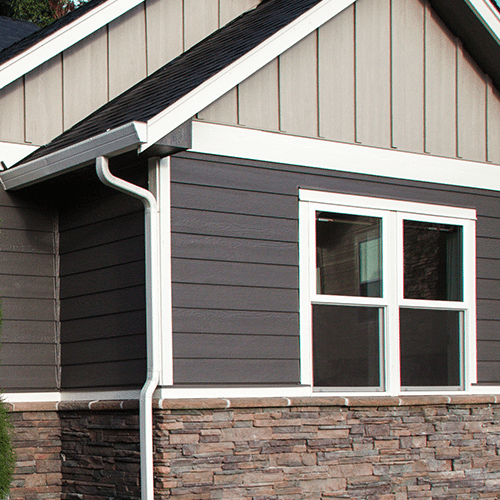 Siding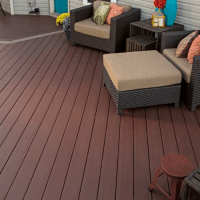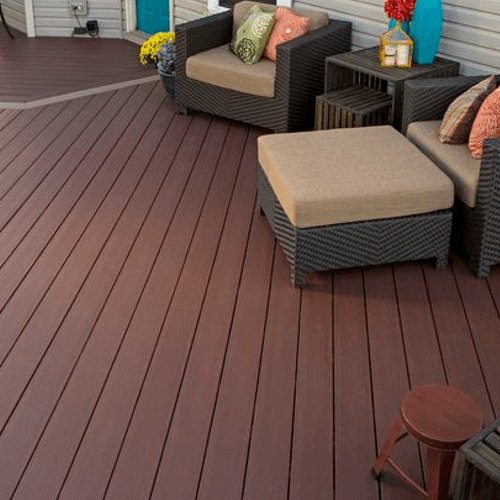 Decking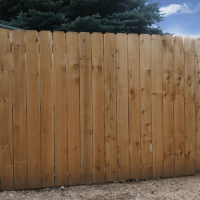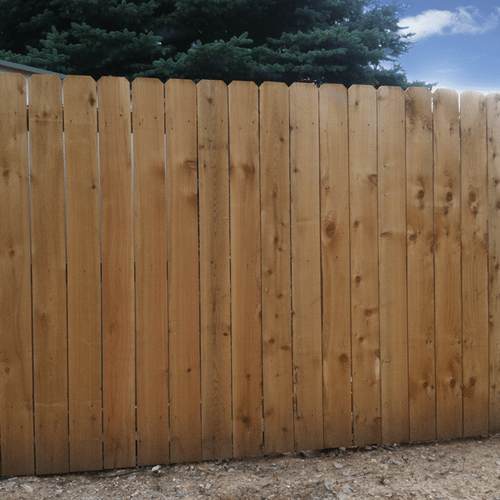 Fencing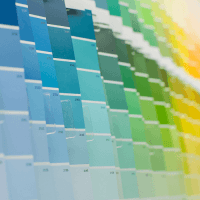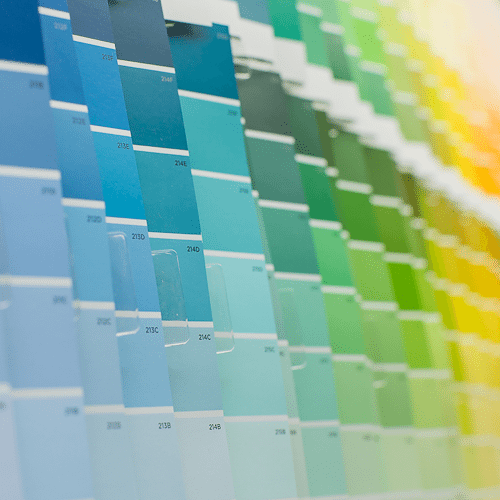 Paint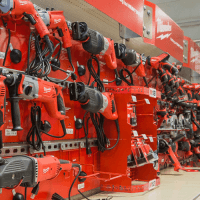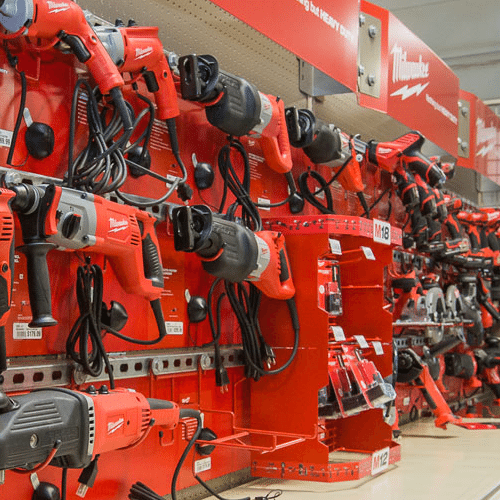 Tools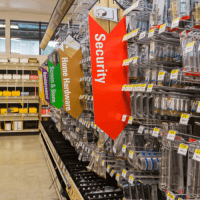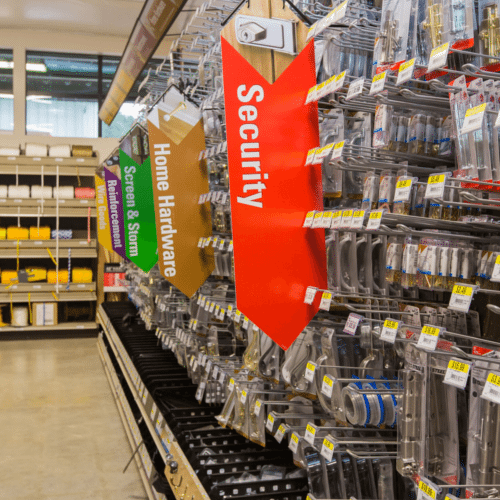 Hardware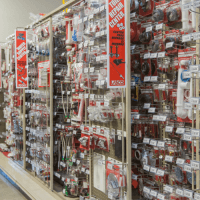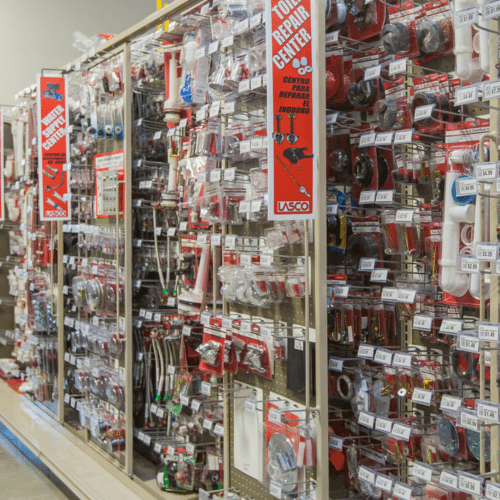 Plumbing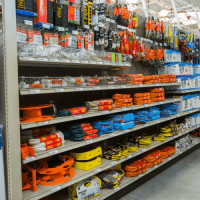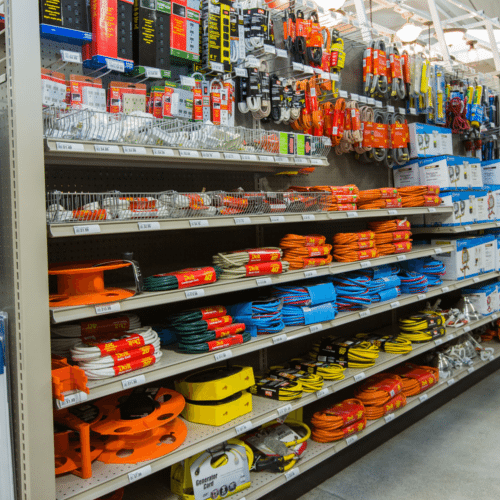 Electrical
This location offers the following services: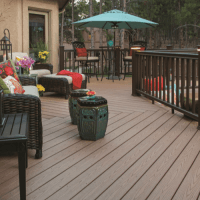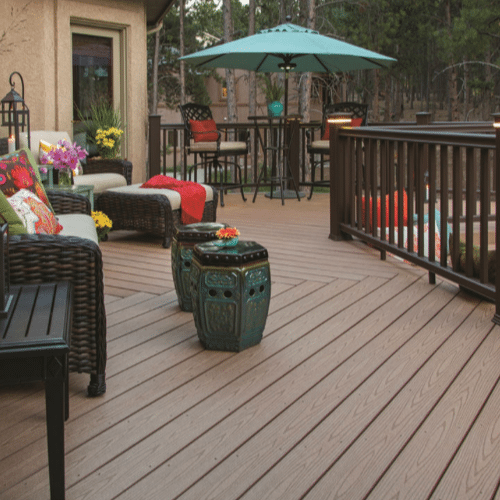 Deck
Design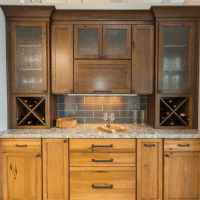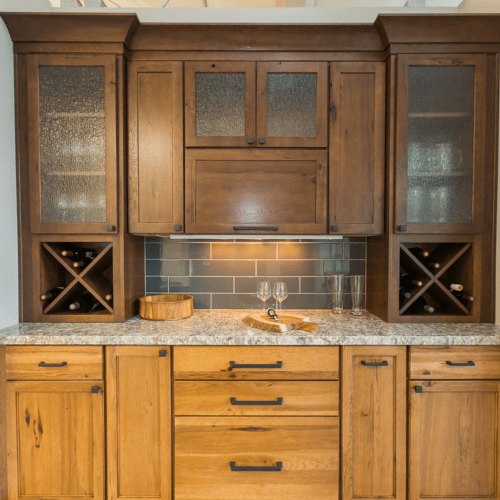 Kitchen
Design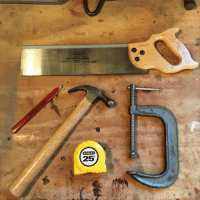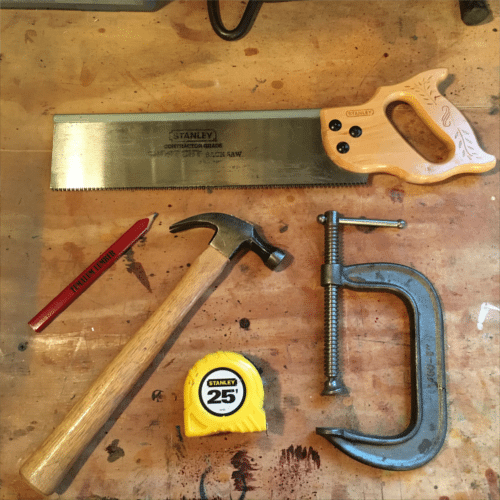 Project
Estimates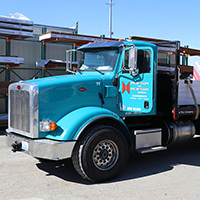 Delivery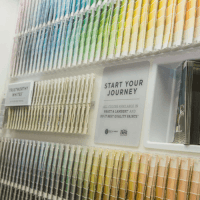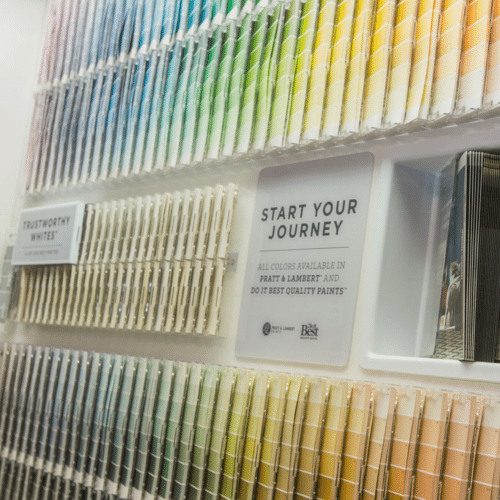 Paint
Color Matching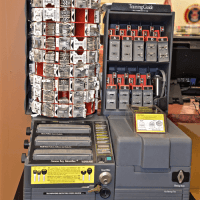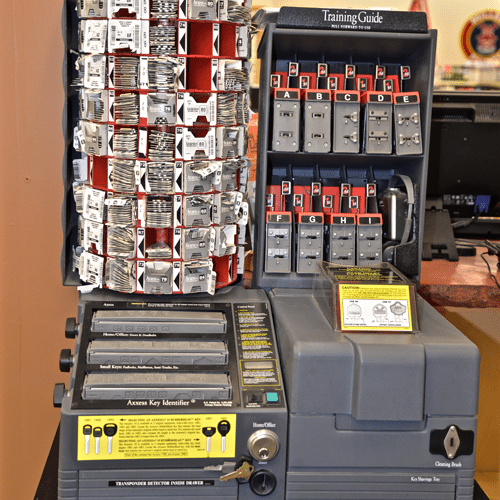 Key
Cutting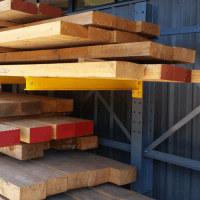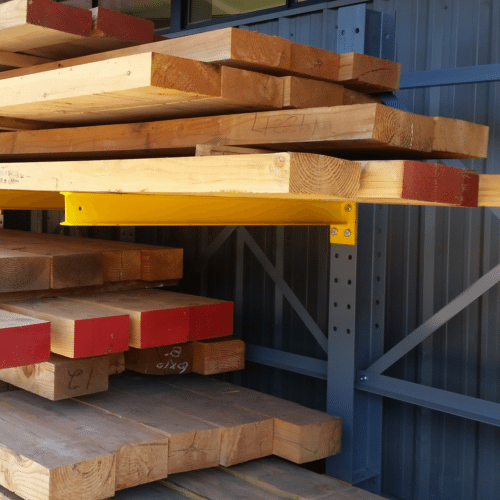 Product
Cutting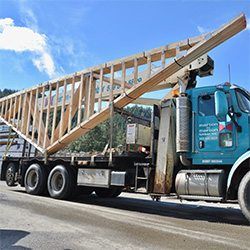 Truss Design
Monday through Friday: 7:00 a.m. – 6:00 p.m.
Saturday: 8:00 a.m. – 5:00 p.m.
Sunday: 9:00 a.m. – 4:00 p.m.







Staff