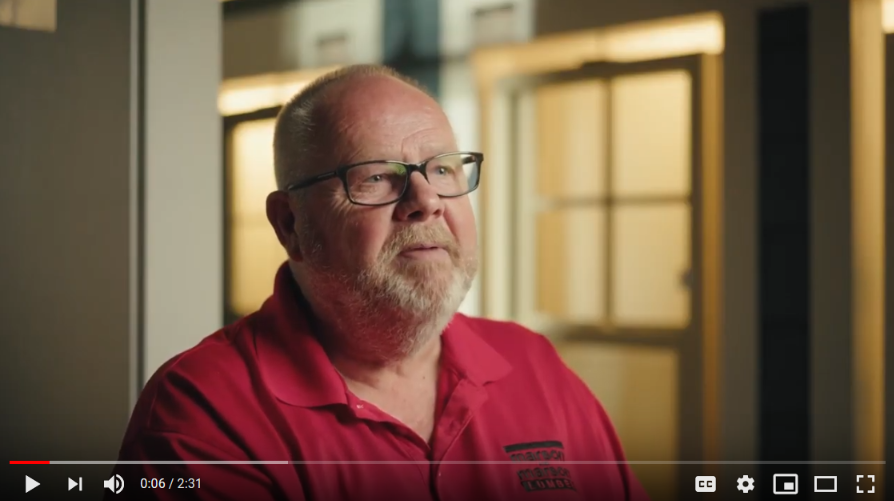 11724 Riverbend Drive, Leavenworth, Washington 98826
509-548-0101
Whether you have a clear plan or need some specific direction, the Marson & Marson Design Center team can help. Transform the feeling or function of your space with cabinetry, flooring, window coverings, and tile – it's all here, under one roof.
Marson professionals have assisted clients from all over the North Central Washington region. We customize counters, create color palettes, update surfaces, replace worn flooring, and reimagine rooms, all to suit your taste and fit your budget. From new construction to time-worn spaces, small updates to major repairs, we've been there. And now we're here for you.
We offer complete home design packages, computer-aided cabinet layout, and a large array of products at preferred pricing. Our on-site experts also provide unparalleled design and planning assistance, free of charge. Let us take care of the details and set the wheels of your design project in motion. Call for an in-home consultation or visit our 3,500-square-foot showroom today.
Hours
Monday through Friday: 8:00 a.m. – 5:00 p.m.
Saturday: Closed (By appointment only)
Sunday: Closed
Staff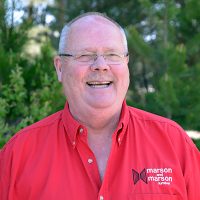 Terry Hagen, Manager and Cabinet Design
terry.hagen@marsonandmarson.com
Terry Hagen has over 40 years of kitchen and design experience – racking up nearly a decade of knowledge right here at Marson & Marson. As a former business owner and cabinet installer, Terry has guided clients through everything from flooring selection to finishing touches. Today, as the Design Center's manager and head cabinet designer, he helps clients redo small areas, renovate entire rooms, and restore whole houses with beautiful, functional cabinet design.
In every project, Terry prides himself on delivering the high standard of service that Marson clients have come to expect. For Terry, that means following through on the little things to ensure that every client is completely satisfied with their Design Center treatment and results.
"We do everything possible to accommodate a client's request," he says.